MLI International Schools is a leading provider of Junior English Language and High School Programmes in Ireland.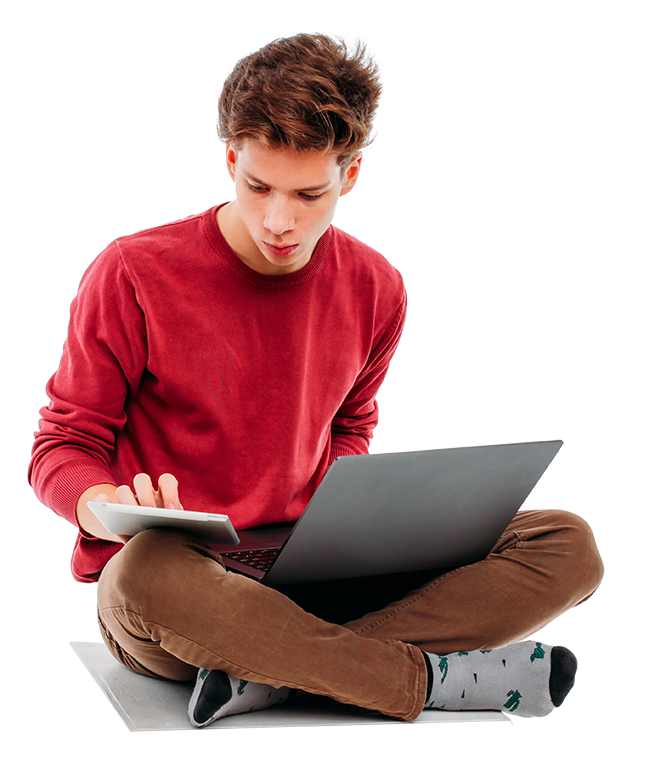 About Us
MLI International Schools is a leading provider of Junior English Language and High School Programmes in Ireland. We offer programmes year round to students aged 10-17 years old.
Our mission is to offer a high-quality educational experience in a friendly and comfortable environment that will inspire students throughout their journey in life.
We have over 25 years' experience running junior programmes and with this expertise we deliver high quality year round, High School and Summer programmes.
Our year  round programmes offer groups  an opportunity to improve their communication Skills and practice for their forthcoming exams.
Our High School Programme in Ireland offers students a unique opportunity to experience a year or semester in an Irish High School. Ireland has a long distinguished tradition in education with a high level of progression to third level colleges. Students can study in our excellent schools and experience the professional guidance from our guardians & staff.
Our Summer camps offer  groups and individual students a high-quality English Language and activity programme which we deliver from fantastic facilities.
Why MLI International Schools?
Over 20 years' experience in delivering international junior courses
Accredited by ACELS in Ireland
Member of Marketing English in Ireland
Courses for 10 – 17 year olds
Communicative English language tuition
Fun & interactive social programmes
Fantastic locations
A wide range of facilities at all centres
Strong management teams
Carefully selected teachers and activity staff
A number of returnee staff every year
Safe and secure environments
It was a really big thing to come from Spain to Ireland and I was very nervous.My host family is very nice and kind and I am friends with Ava my host sister. I like my school it is not like my school in Madrid the teachers are nice to me and I like my class. We go on trips with other exchange students at the weekend and Nicole my Advisor helps and supports us .The weather is different and the food also but now I like it. Dublin is a great City and I like it a lot.
I'm very happy with my experience here in Ireland. MLI school is excellent they organized all my stuff for my High School my books and uniform. The school is good and I worked hard. My favorite subject was history it is so interesting to me. My friend Sam was also here from China and we stay in touch with the other exchange students. My host mother Sandra is so nice and I was happy with my room and the house my Host Father Brian and host brother James took me to see an Irish football match. It was cool.I am home now and really want to come back to Ireland again soon.
My studies in Ireland are going well.  I communicate and am friends with many of the students in my school.  There are subjects in the school curriculum that I have not seen and they are interesting to me, so far I like everything.